Lift Every Voice: Juniata to Host Workshop on Singing in the African Tradition
(Posted February 15, 2018)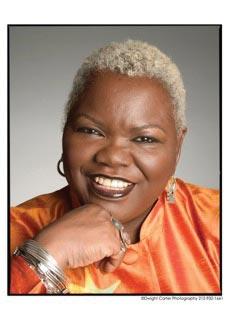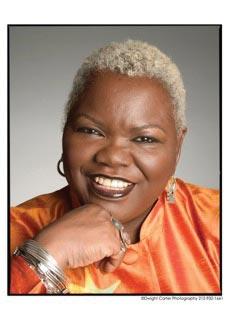 Huntingdon, Pa. – On March 7, Juniata College will host Ysaye M. Barnwell, who is offering a workshop, "Building a Vocal Community: Singing in the African Tradition," sharing rhythms, chants and traditional songs from African-American culture as well as African Diaspora cultures. Barnwell's presentations will take place at 3 p.m. and 7 p.m., in Alumni Hall, Brumbaugh Academic Center. Both sessions are free and open to the public.
Barnwell's background is filled with music. She began learning the violin from her father at the age of two and a half, and played through high school. She went on to earn bachelor's and master's degrees in speech pathology from the State University of New York at Geneseo, in 1967 and 1968.  She also earned a doctorate in speech pathology from the University of Pittsburgh in 1975 and a master's of public health from Howard University in 1981.
In May 2016, President Obama nominated Barnwell for membership on the National Committee on the Arts.
"Building a Local Community: Singing in the African Tradition" is part of Juniata's celebration of Black History Month. It is also a Beyond Tolerance presentation. Beyond Tolerance events present an opportunity to advance Juniata's institutional goal of creating a campus community of inclusiveness from the classroom to the residence hall room to the conference room. Each event from the series is open to all members of both the Juniata and Huntingdon communities. For more information about Juniata's black history events, visit juniata.edu/blackhistory. 
--Written by Joey DiGangi III '18-- 
Contact April Feagley at feaglea@juniata.edu or (814) 641-3131 for more information.