Juniata College Theatre Department Presents "Silent Sky"
(Posted February 6, 2019)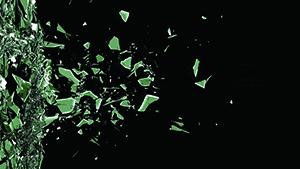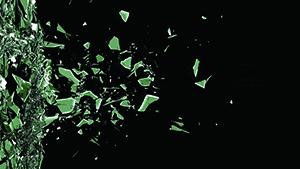 Huntingdon, Pa. -- The Juniata theatre department will present Lauren Gunderson's Silent Sky to from Feb. 21-23, 28 and March 1-2 at 7:30 p.m. Tickets are $20 for general admission and $12 for seniors. The play, which is open to the public, takes place in the Suzanne von Liebig Theatre, Halbritter Center for the Performing Arts.
Silent Sky is the true story of Henrietta Swan Levitt, a 19th century female astronomer trying to make an impact in a male-dominated industry. Levitt discovered how to measure stellar distances through her work as a Harvard "computer" woman. "Computer women" were women who would catalog the large photographic telescope plates that male astronomers would use to take pictures of the stars.
Levitt is best known for her discovery of a way to measure the distance of stars though the relationship between period and luminosity in Cepheid variables. Without Levitt's research and subsequent discovery of this relationship, astronomers such as Edwin Hubble, the astronomer who first introduced the idea of other galaxies, would not have been able to complete subsequent projects.
"Silent Sky is simply electrifying and exciting," says Neal Utterback, assistant professor of theatre arts at Juniata. "Lauren Gunderson's writing shows her skill of weaving the science and history in the narrative of Levitt's life."
To order tickets, visit www.juniata.edu/theatre. 
-- Written by Julia Newman '21 --
Contact April Feagley at feaglea@juniata.edu or (814) 641-3131 for more information.