Panel to Serve as First Spring Equity, Diversity and Inclusion Event at Juniata
(Posted February 9, 2019)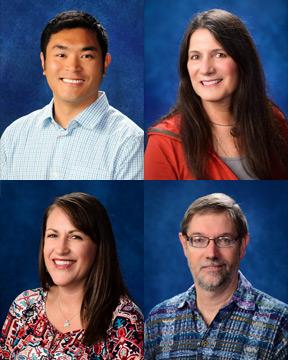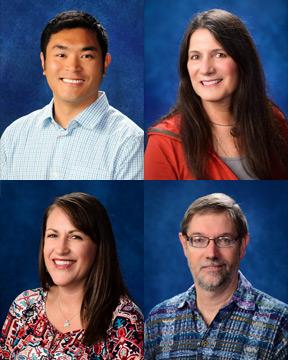 Huntington, Pa – A "Who's Your Neighbor?" panel will be held on March 19 at 3 p.m. and 7 p.m. at Juniata College in the Ellis Ballroom. The event is free and open to the public.
Members of the panel will each discuss "my life as a first-generation college graduate." The panel will consist of faculty and staff at the College, including Jason Chan, assistant professor biology; Cindy Gibboney, director of enrollment and alumni engagement; Grace Fala, professor of communication; and Henry Thurston-Griswold, professor of Spanish and chair of world languages and cultures department.
Other events in this spring series will include a Women's History Month address on Wednesday, March 27 and a presentation by "Evelyn from the Internets" on Sunday, April 15.
These events are a part of the Office of Equity, Diversity, and Inclusion's Series for Inclusive Excellence, which hosts events that present an opportunity to advance Juniata's institutional goal of creating a campus community of inclusiveness from the classroom to the residence hall room to the conference room. Each event from the series is open to all members of both the Juniata and Huntingdon communities. To learn more, visit: www.juniata.edu/diversity.  
--Written by Taylor M. Smallwood '19—  
Contact April Feagley at feaglea@juniata.edu or (814) 641-3131 for more information.