Troha Appointed to NCAA President's Council/Chair of Pennsylvania Consortium
(Posted July 2, 2020)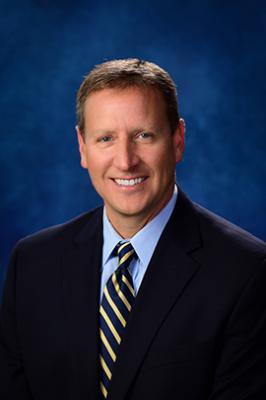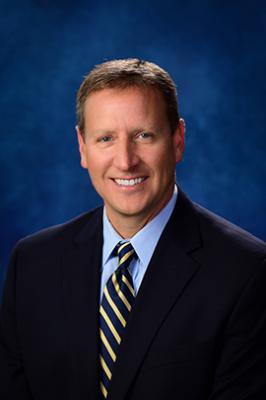 HUNTINGDON, Pa. — The National Collegiate Athletic Association (NCAA) has appointed Juniata College President James A. Troha to the 2020 Division III Presidents Council.
The Presidents Council is an 18-member body, with at least two members from each of the four Division III geographical regions and 10 serving "at large." Troha will serve with presidents from colleges and universities to further Division III's position as a place where students can follow their passions and develop their potential. 
The council represents 438 higher education institutions contained within four geographical regions covering all 50 states, the District of Columbia, and Puerto Rico. 
In addition to representing Juniata College, Troha serves as a representative of the Landmark Conference, an intercollegiate athletic conference affiliated with the NCAA's Division III. Members of the Landmark Conference are Juniata, The Catholic University of America, Drew University, Elizabethtown College, Goucher College, Moravian College, Susquehanna University, and the University of Scranton. 
Troha also became Chair of the Pennsylvania Consortium for the Liberal Arts (PCLA) June 1. Formed in 2014, PCLA is comprised of the presidents of Bryn Mawr College, Dickinson College, Franklin and Marshall College, Gettysburg College, Haverford College, Muhlenberg College, Swarthmore College, Ursinus College, Washington & Jefferson College, and Lafayette College. 
The mission of the PCLA is to enhance cross-institutional knowledge in order to improve the quality of institutions and programs while creating opportunities for cost efficiencies. The activities of the consortium contribute to the national conversation about how the nation's liberal arts colleges can address concerns including increased access and opportunities.   
Contact April Feagley at feaglea@juniata.edu or (814) 641-3131 for more information.