Distinguished Lectureship Speaker to Explore Student Loan Debt's Impact
(Posted April 5, 2021)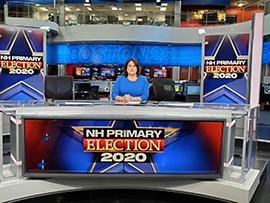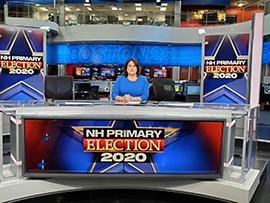 HUNTINGDON, Pa. — Juniata College will host speaker Erin O'Brien, chair of the Department of Political Science at the University of Massachusetts—Boston, who will present, "Bad Lessons: How Student Loan Debt Promotes Participatory Inequality," at 7 p.m. Tuesday, April 6, via Zoom. 
As part of The Calvert Ellis Distinguished Lectureship, this event is sponsored by the Office of the Provost and is free and open to the public.
O'Brien's presentation will explore the well-known negative financial and psychological ramifications for borrowers as student loan debt is at record levels in the United States. She argues that the news is even worse than what is commonly understood — student loan debt promotes participatory inequality. O'Brien will explore the surprising path by which student load debt undermines political participation, why this effect is concentrated among men and individuals of color, and what can be done to change it. The cost of education need not threaten the polity. 
O'Brien's research and teaching interests focus on the politics of poverty and social welfare policy, voting access in the United States, and gender in political participation/representation. Her expertise extends to public policy; stratification, politics, and policy; political behavior; urban politics; research methods and epistemology; and American politics. 
Her research appears in top peer-reviewed journals including American Journal of Political Science, Perspectives on Politics, Political Research Quarterly, Women & Politics, and Journal of Contemporary Ethnography. O'Brien is the author of two books, The Politics of Identity: Solidarity Building Among America's Working Poor and Diversity in Contemporary American Politics and Government. Her political commentaries have appeared in both Time and Newsweek.
All are welcome to take part in this discussion. To register, visit https://juniata.zoom.us/webinar/register/WN_jg6TauNqSESc6_gJ7vVfeg
Contact April Feagley at feaglea@juniata.edu or (814) 641-3131 for more information.