Psychologist to Present 'Mind, Medicine, and Metaphysics' at Juniata College
(Posted April 6, 2023)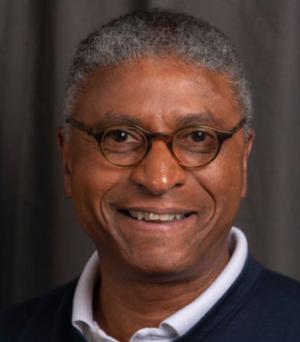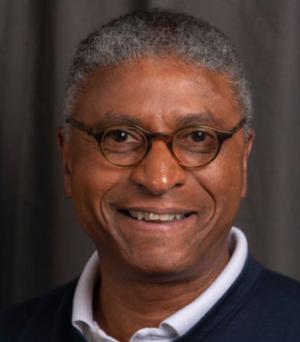 HUNTINGDON, Pa. — Juniata College will host Dr. Michael Penn, clinical psychologist and Professor of Psychology at Franklin and Marshall College, at 7 p.m. Tuesday, April 11, in Alumni Hall, Brumbaugh Academic Center. Dr. Penn will present "Mind, Medicine, and Metaphysics" with insights from his recent book, Our Common Humanity: Reflections on the Reclamation of the Human Spirit.
This event is free and open to the public.
Dr. Penn is a member of the United States Council on Foreign Relations and has served in several capacities in global initiatives for peace, gender equality, and education in conjunction with the United Nations and the governments of Brazil, Switzerland, the United Kingdom, and Greenland. His work in Switzerland included the design of the United Nations-funded "Education for Peace Project" that helped thousands of children and youth and their families in Bosnia-Herzegovina overcome the effects of genocide.
His research interests and publications explore the application of psychological research and theory to human rights, the interpenetration of psychology and philosophy, and the relationship between culture and mental health.
Dr. Penn's activities for peace and justice are motivated by the spiritual principles of the Bahá'í Faith. Dr. Penn also serves on the Permanent Board of the Tahirih Justice Center, a Bahá'í-inspired secular non-governmental organization that provides legal and clinical services to women and girls who are victims of gender-based violence and persecution. 
Along with many academic papers and chapters, Dr. Penn has authored or co-authored three books in addition to his most recent work, Overcoming Violence Against Women and Girls: The International Campaign to Eradicate a Worldwide Problem (2003); Moral Trauma: An Analysis of Akrasia and Mental Health (2016); and Interdisciplinary Perspectives on Human Rights and Human Dignity (2020). 
Contact April Feagley at feaglea@juniata.edu or (814) 641-3131 for more information.