Which Area of Healthcare Calls You?
At Juniata pre-health students are introduced to local, national, and global models of healthcare through a variety of experiences including traditional coursework, experiential learning, internships, and study abroad. Additionally, we provide guidance and learning opportunities to understand the wide variety of healthcare fields an individual can enter. Explore below to see the various paths we support and help students gain an understanding of their best fit in the healthcare field.

Healthcare is increasingly becoming based on a wellness, rather than a disease based model. Modern care is holistic and inter-professional. This approach requires a team-based approach to care combining traditional and complementary medicine.
Medical Practice, Wellness, and Disease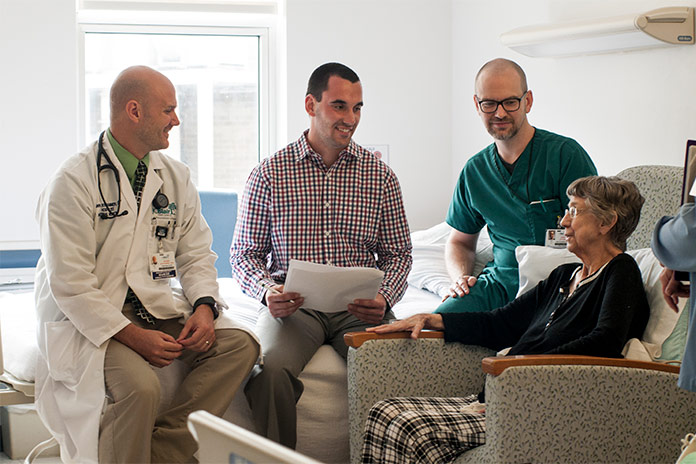 Population Based, Big Picture, More than an Individual
Health Communication
Study communication as it relates to health professionals and health education.

Healthcare Administration
Practice leadership, management, and administration of healthcare systems, hospitals and outpatient facilities.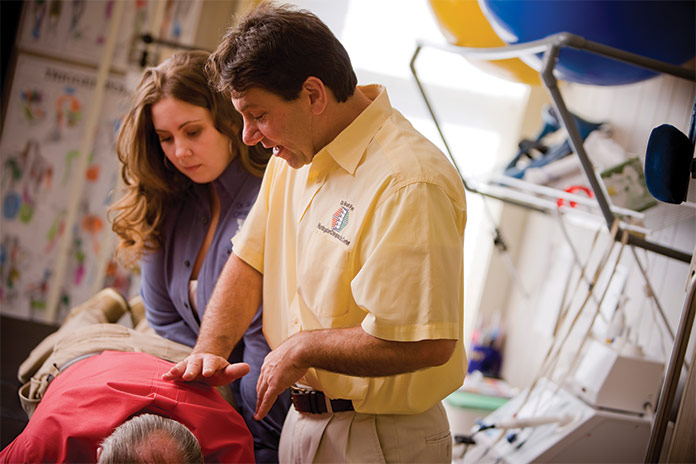 Mental Health Focus
Medical Social Work (MSW)
Practice as a mental health professional who assists families and individuals in a health care setting.

Genetic Counseling (MS)
Specialize in genetics and counseling to provide personalized help patients may need as they make decisions about their genetic health.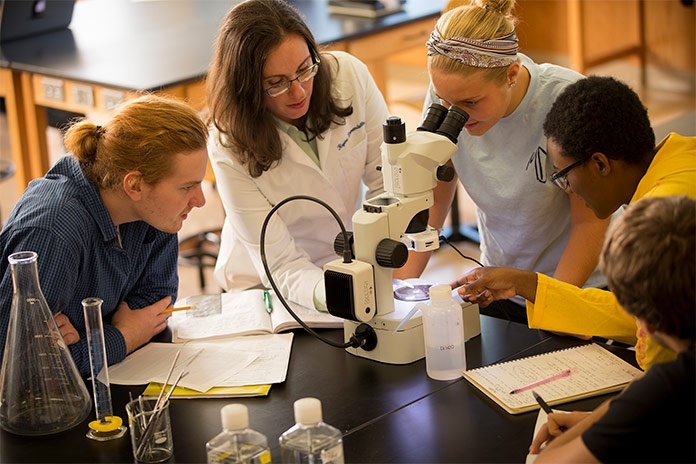 Mechanical and Body Focus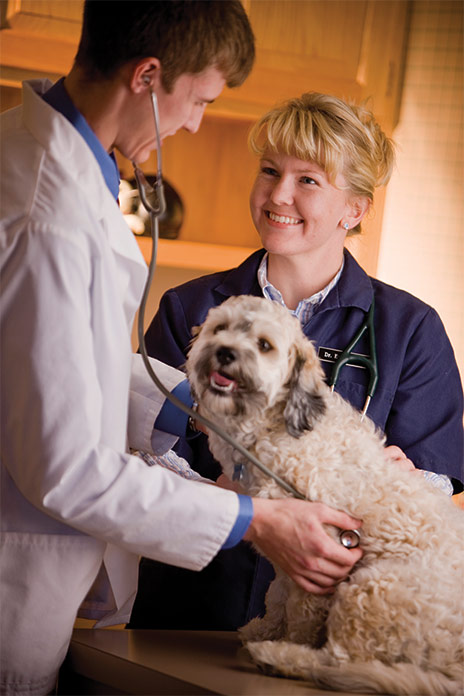 Technical and Detail Oriented