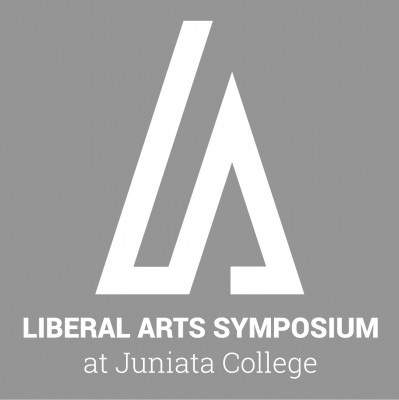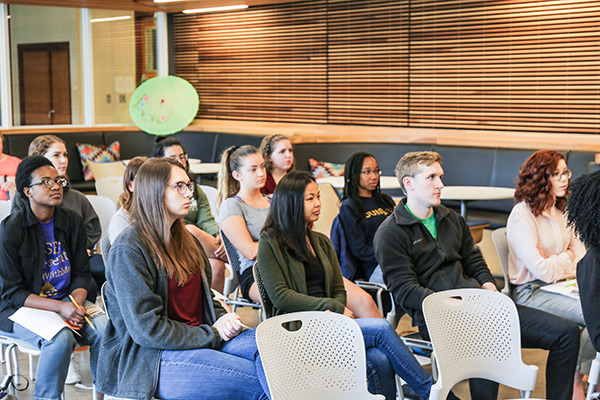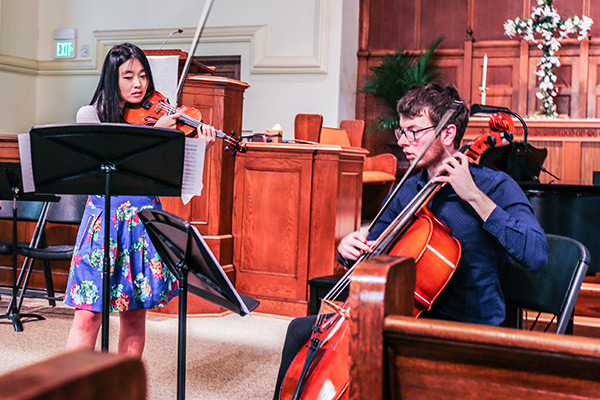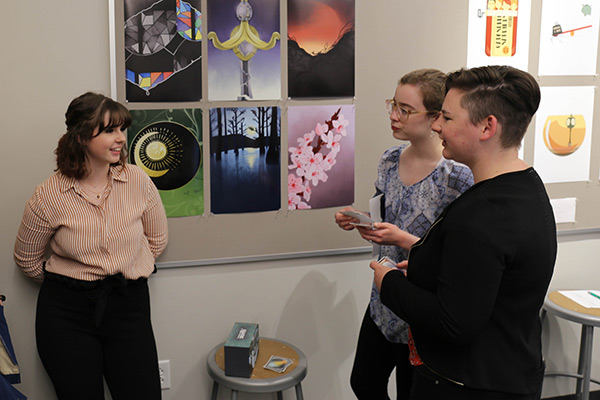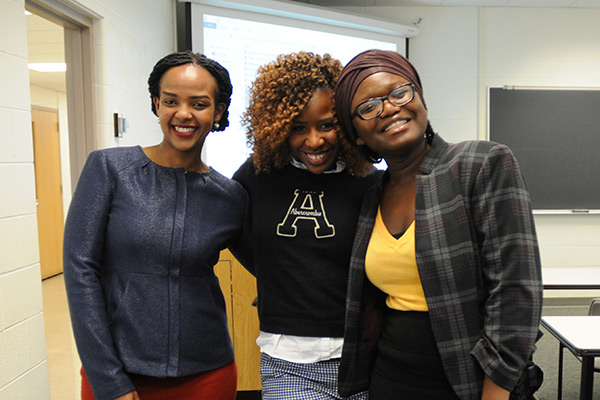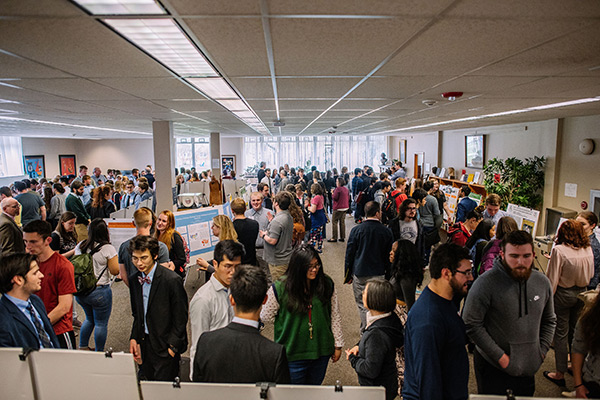 2020 Liberal Arts Symposium
The 2020 Liberal Arts Symposium will take place on April 16, 2020. Students may register to participate by March 6, 2020 at www.juniatalas.info.
The Juniata College Liberal Arts Symposium, now in its 15th year, is a day-long celebration of student research and scholarship. The Liberal Arts Symposium highlights the scholarly and creative work that students do in the classroom, in the laboratory, in the field, in the community, on the stage, and in the studio.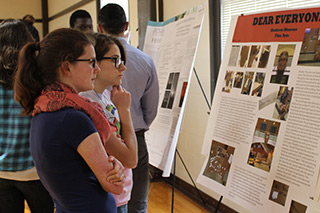 Not only do students get to showcase their excellence in their own discipline, but they can see what other departments have to offer, and what their fellow classmates have been working on during the year. The Liberal Arts Symposium is one of Juniata's most cherished academic traditions.