Our Financial Planning team stands ready to answer your questions or help any way we can to guide you through the financial aid process. You can reach us by calling (814) 641-3142 or 1-877-JUNIATA (toll free) or e-mailing financialplanning@juniata.edu.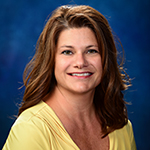 Tracie Patrick
Director of Student Financial Planning
Tracie grew up near Northern Cambria, PA and is a 1995 graduate of the University of Pittsburgh at Johnstown, where she earned a BA in business management/marketing. Tracie has worked for Juniata College since 1998. During her first 6 years, she worked in the Accounting Office as a Loans/Collections Specialist. In 2004 she joined the Student Financial Planning staff, where she has been counseling students and parents through the financial aid process. Her responsibilities include, but are not limited to, awarding prospective students and working closely with the Admissions staff in helping families navigate making a Juniata College education possible.
---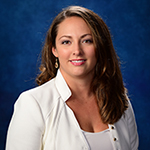 Bethany Sheffield
Assistant Director of Student Financial Planning
Packages financial aid for upperclassmen.
Award TEACH Grants and Pell Grants.
Counsels upperclass students.
---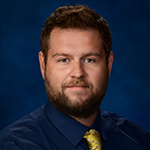 Brad Williams
Financial Planning Specialist
Primary Contact for the Office, which includes phone, mail and email correspondences
Manages Campus employment and state grant programs
Manages alternative loan processing