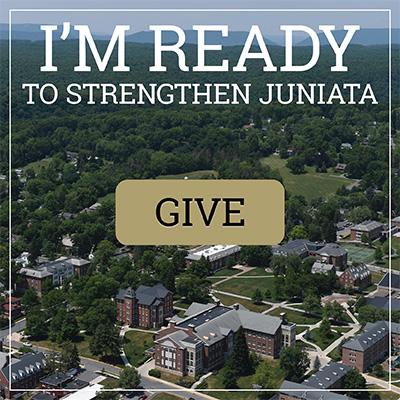 Juniata depends on you. In order to provide for generations of Juniatians now and in the future, your financial support is paramount.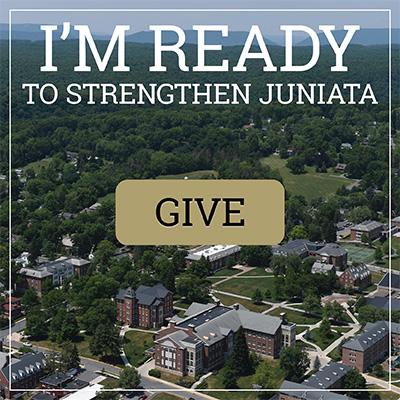 Donations and gifts received result in countless improvements for the College, not only for students and the faculty dedicated to providing a top-notch education, but also in the physical appearance of the campus and in the perception of our peers - who recognize we are an institution on the rise.
Give Back While Shopping Online
Juniata alumni, as well as parent, friends and family, can support Juniata College while shopping online from Amazon. By using the Amazon Smile website, you personal shopping reaps benefits for Juniata. When you shop, a certain percentage of your total purchase are donated back to Juniata. Just click on the Click the Link below to take advantage of the program.