Handshake is a one-stop shop for students to find and secure jobs and internships; and for employers and organizations of all sizes to connect with Juniata students and recent graduates.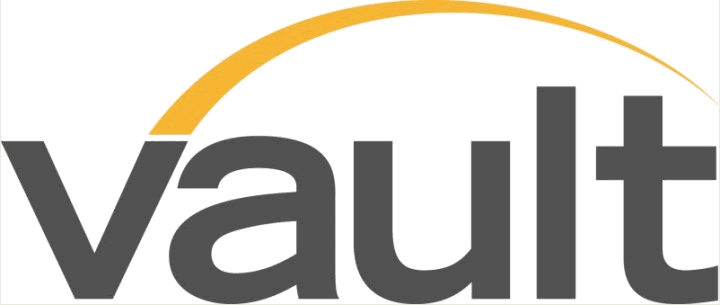 Check out The Vault to research, find, and evaluate top employers. The Vault consists of company rankings & profiles, job & internship listings, networking tools, industry & career guides, resume & interview tips, and career articles & blogs.
POE and Career Exploration
Career Development can provide tools and resources to assist students in identifying interests, skills, values, and strengths. We can also connect students with alumni and community partners for opportunities to gain experience, develop career readiness skills, and to learn more about a desired career path.
Internships
Career Development manages the internship approval and registration process, and also provides internship search strategies and resources.
Job Search and Graduate School Preparation
Resume, CV, and cover letter creation and review
Job search strategies and resources
Mock interviews
Graduate/professional school selection and applications
Networking events and opportunities
Campus Employment
Career Development provides a centralized job posting platform, professional development for Juniata Associates and supervisors, and career readiness skill identification.