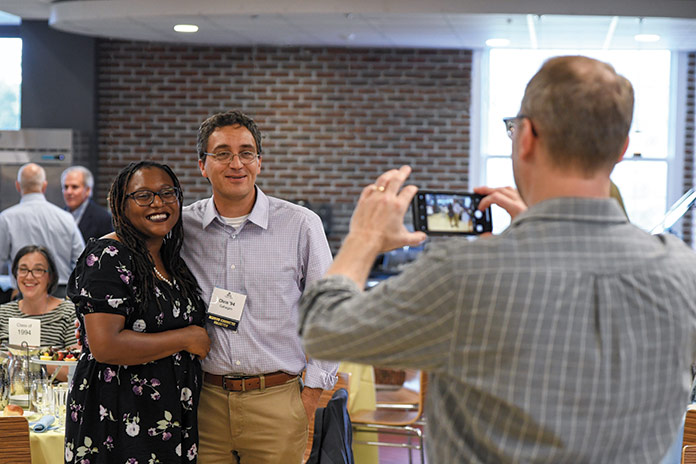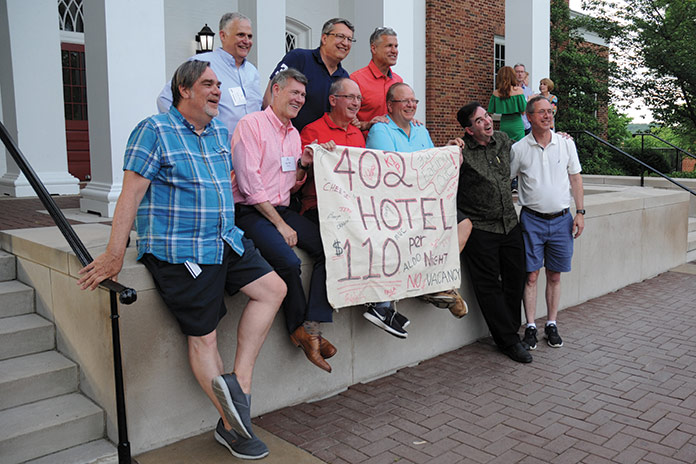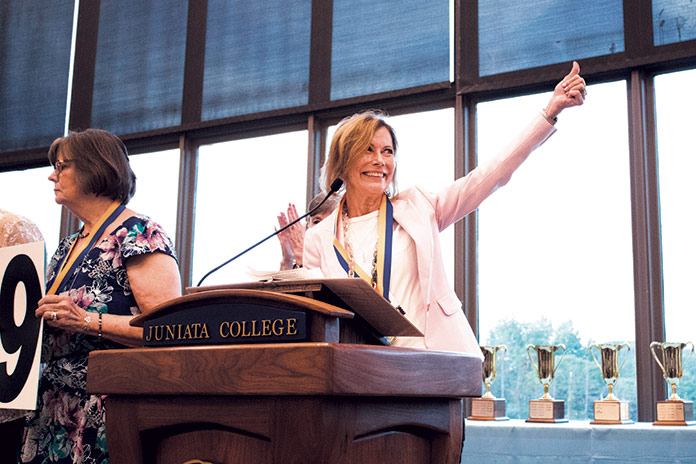 Alumni Weekend 2020 is postponed

Dear Juniata Alumni,
The Alumni Relations team and I hope that you and your loved ones are safe and healthy as we all navigate these unprecedented times together. While Juniata continues to deliver on its promise of a superior educational experience for our students, difficult decisions have been made to hold remote courses for the remainder of the semester and to postpone the commencement ceremony. These extraordinary steps have been taken in order to keep our Juniata and Huntingdon communities as safe as possible.
With this in mind, we have also decided to postpone Alumni Weekend, which was scheduled for June 4-7, 2020. We're really disappointed about it. But, we're determined to make up for the missed opportunity by celebrating together sometime in the future. We are exploring alternative arrangements and we thank you in advance for your patience and support as we consider our options.
In the meantime, please know that your Juniata family is thinking about you, and we encourage you to keep in touch with us as you're able. Let us know how you're doing and what you're doing to stay connected to your Juniata family. If you're on social media, look for highlights of how we are remaining #JuniataStrong and consider sharing your story.
And if you're like so many people who have asked what they can do to help, please consider joining other alumni and friends who have contributed to the Mountain Day Emergency Assistance Fund. Your online gift will enable Juniata to support our students and their families, as well as our faculty and staff, with unexpected expenses incurred from COVID-19.
Juniata will come out even stronger than before, and we look forward to celebrating the Juniata spirit together soon.
Be well,
David Meadows '98
Director of Alumni Relations & Stewardship
Please contact the Alumni Office by e-mail for further information.