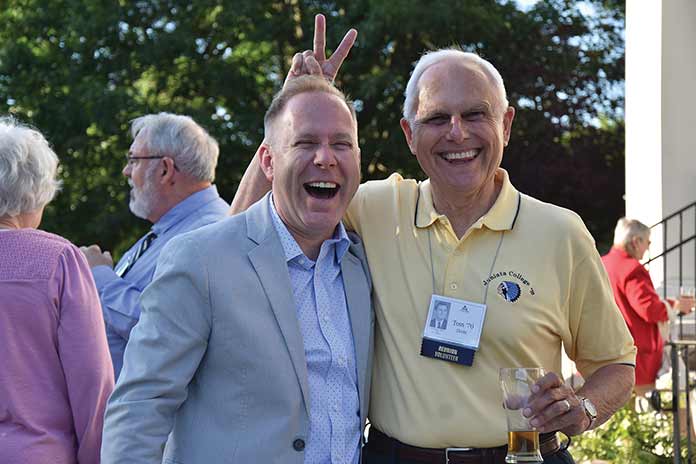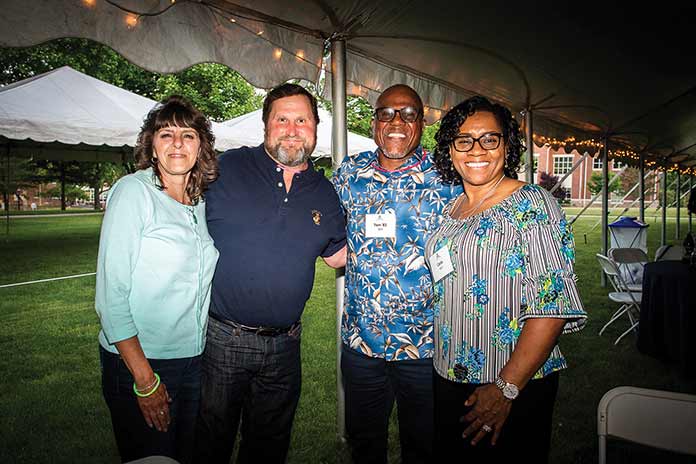 Join us June 8-11 for Alumni Weekend 2023!
This year the Class of 1973 will celebrate its 50th reunion. Reunions will also be held for the Classes of 1963, 1968, 1978, 1983, 1988, 1993, and 1998.
To help with your travel plans, information on accommodations can be found here.
Online registration for the weekend's events, including on-campus housing, will open in the spring.
If your reunion is coming up and you would like to get involved, please contact the Alumni Office by email or call 814-641-3443.
Juniata College continues to closely monitor guidance and recommendations regarding COVID-19. Due to changing conditions, we will share guest protocols as we approach the event.

2023 Class Reunions
25th: Class of 1998
30th: Class of 1993
35th: Class of 1988
40th: Class of 1983
45th: Class of 1978
50th: Class of 1973
55th: Class of 1968
60th: Class of 1963
Future Dates
June 6-9, 2024
June 5-8, 2025
June 4-7, 2026
June 10-13, 2027