2016-17 Trips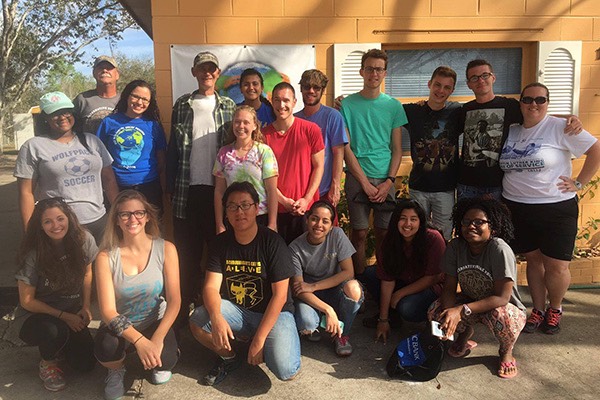 Spring Break Alternative
The office sponsors an annual Spring Break Alternative Trip, which took students and faculty in 2017 to the Transformation Village, a parcel of land that houses United Global Outreach (UGO), a nonprofit that focuses on the Bithlo, Florida transformation effort. Each day, volunteers learned about teamwork and reconstruction of communities through cleaning and performing maintenance with high school students in the area.
2015-16 Trips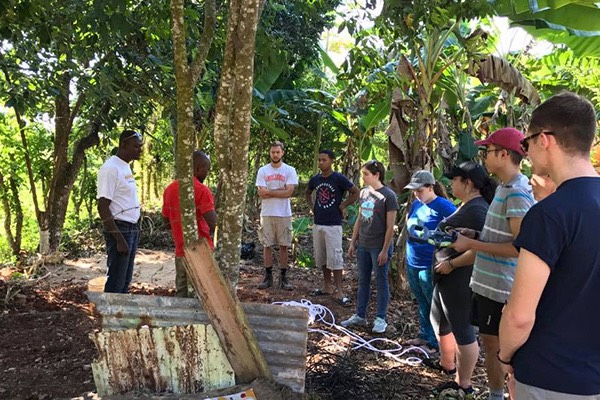 Cultural Learning Tour
The office coordinates an annual trip with the Office of Equity, Diversity, and Inclusion to organize a Cultural Learning Tour. In 2017 they traveled to the Dominican Republic. Juniata College students worked with students from Amigos de Guanin to construct a well to provide water for three neighborhoods, and learned an incredible amount about sustainable water production in the Dominican Republic.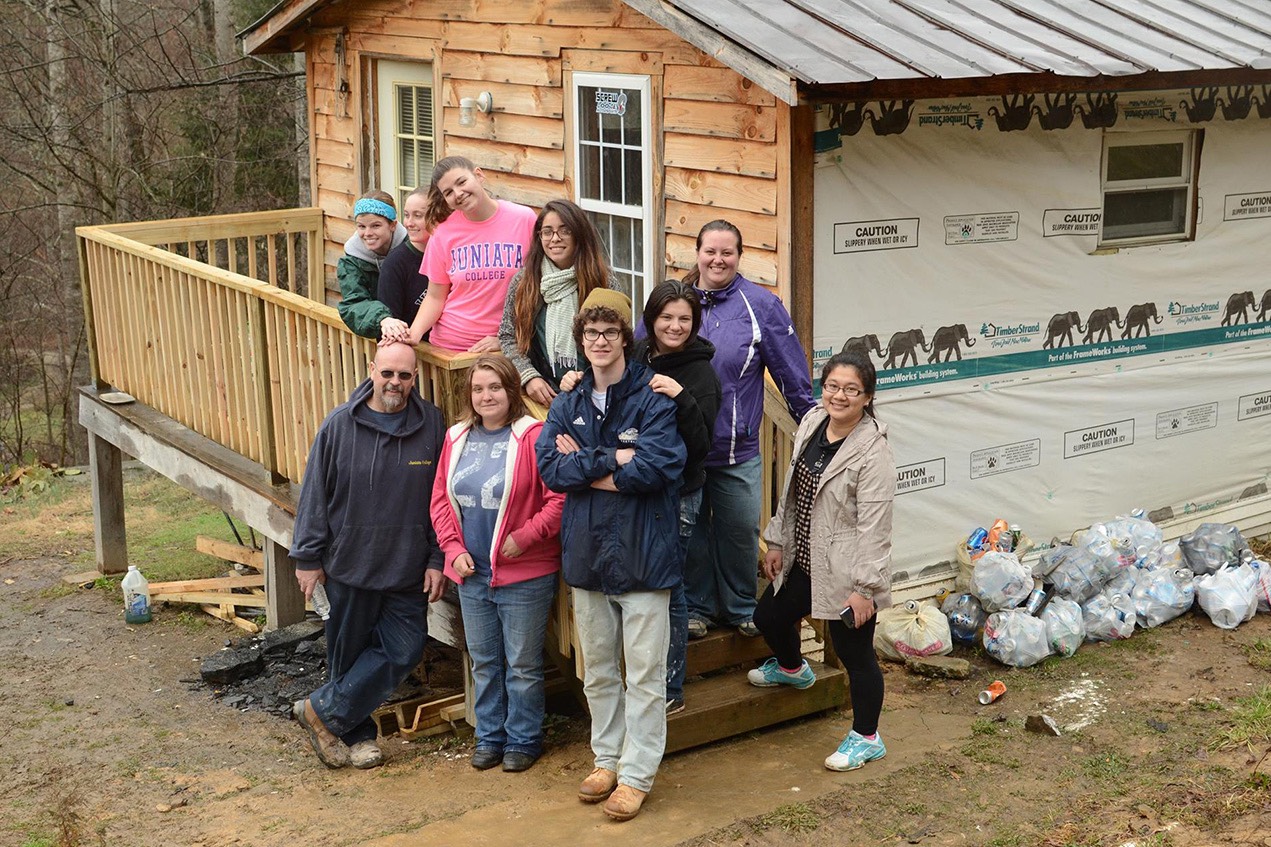 Locations Included...
Dominican Republic to live with host families and teach English to elementary students.
Chavies, KY to rebuild houses for underprivileged families with the Appalachia Service Project.
Pittsburgh, PA to work with the Greater Pittsburgh Food Bank and Community Gardens, focusing on hunger in urban areas.