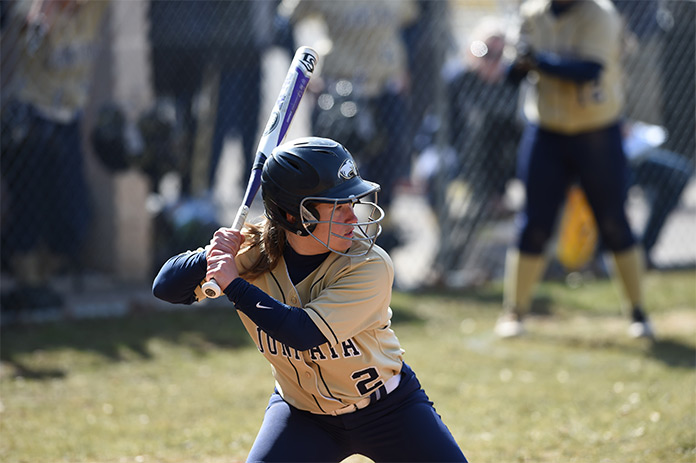 Softball at Juniata College
Description:
The Juniata Softball team is hosting a developmental skills clinic on Sunday, February 23. This clinic is open to athletes aged 8-14 who want to increase their softball skills. Juniata Softball Development Clinic will provide hands on coaching from the JC softball team and coaching staff. Camp will be held at the Kennedy Sports and Rec Center.
Session 1 - Offense+(Baserunning)/ or Defense
Session 2- Pitching+Catching/ or Defense
Session 3 - Offense+(Baserunning)/or Defense
When:
February 23, 2020
Session 1: 11:00am-12:00pm
Session 2: 12:00pm-1:00pm
Session 3: 1:00pm-2:00pm
**Please arrive 30 minutes prior to your session to sign-in and stretch
Registration Fee
$25 per session; $60 for all three
*Fee increases by $5 per session after February 20th
What to Bring:
Glove
Bat
Helmet
Batting gloves if they use them
Face mask
Sneakers
Water bottle
Catchers need to supply their own catching gear
For more information on the Softball team and coaches, please visit the Juniata Athletics webpage!