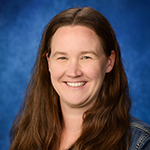 Jessica Martin
Director of Language in Motion
Questions? Need More Information?
Send us an e-mail at: lim@juniata.edu
Or write to us:
Language in Motion
Juniata College
1700 Moore Street
Huntingdon, PA 16652
Call the Language in Motion office at: 814-641-3493
Stop by Oller Center 207 (student office) or 212 (director's office) to talk to us in person!
Contact the director directly: martinj@juniata.edu