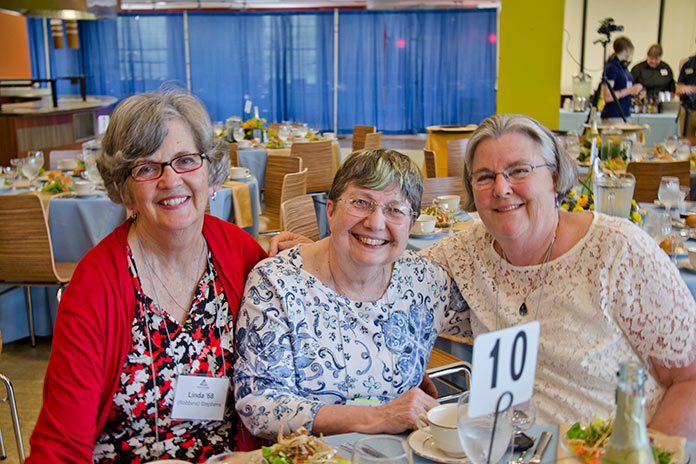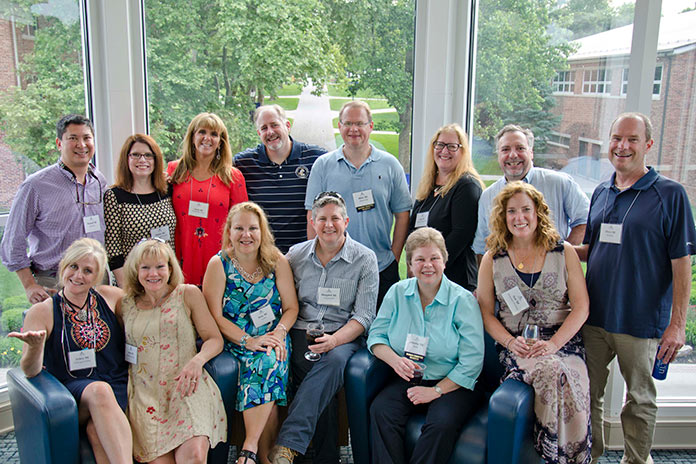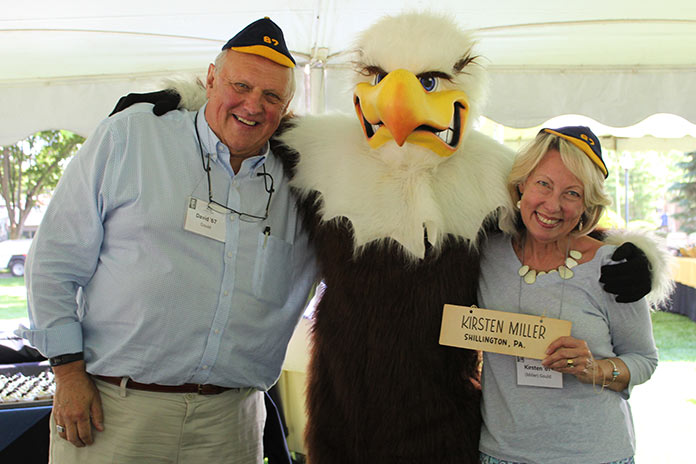 Join us June 9-12 for Alumni Weekend 2022!
All alumni are welcome back to campus for Alumni Weekend, June 9-12, 2022. This year the Class of 1972 will celebrate its 50th reunion. Members of the Classes of 1970 and 1971 will also gather on campus to celebrate with classmates.
Special reunions will be held for class years ending in 2 and 7 with the exception of the 5, 10, 15 and 20-year reunions that are scheduled for Homecoming and Family Weekend, September 23-25, 2022.
Juniata College continues to closely monitor guidance and recommendations regarding COVID-19. Due to changing conditions, we will share guest protocols as we approach the event. Huntingdon County's COVID-19 Community Risk Level remains at Low. As a result, Alumni Weekend and all related events will be mask optional.

2022 Class Reunions
25th: Class of 1997
30th: Class of 1992
35th: Class of 1987
40th: Class of 1982
45th: Class of 1977
50th: Classes of 1972, 1971, and 1970
55th: Class of 1967
60th: Class of 1962
Future Dates
June 8-11, 2023
June 6-9, 2024
June 5-8, 2025
June 4-7, 2026