Explore Juniata's campus with our virtual tour. You will be guided through the places where students live and learn, including dorm rooms, classrooms, the dining hall, library, and more.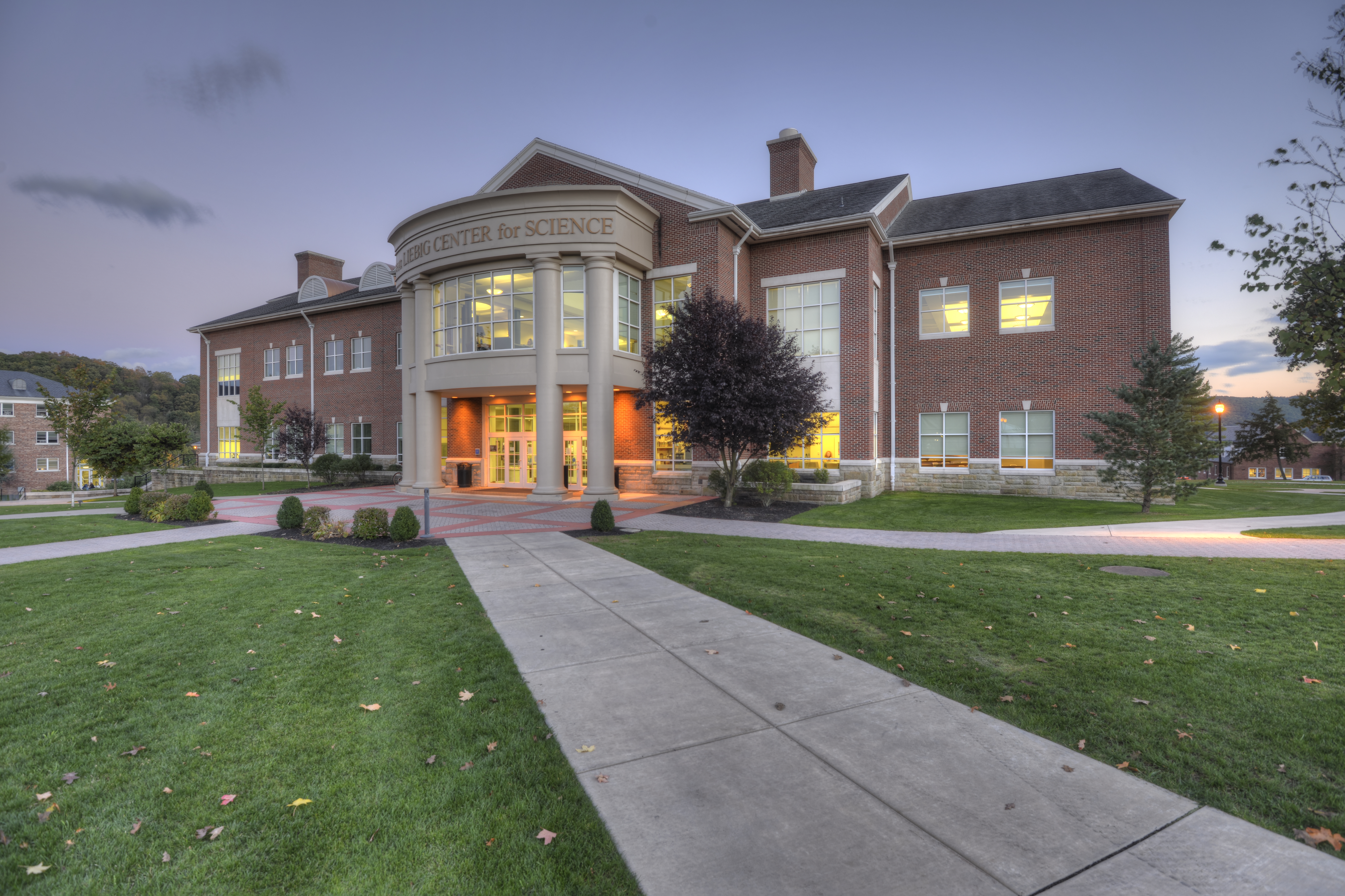 von Liebig Center for Science
Scanning electron microscope
Wide field fluorescence microscope
Cell Culture core facility
Fourier transform nuclear magnetic resonance spectrometer
Three gas chromatograph-mass spectrometers
Eight-Xeon processor Linux Cluster for Molecular Modeling
Liquid-chromatograph-mass spectrometer
LIBS
Brumbaugh Academic Center
Juniata has outstanding facilities for use in student-faculty collaborative research.
Multichannel gas exchange system for metabolic measurements
Vertebrate Museum
Greenhouse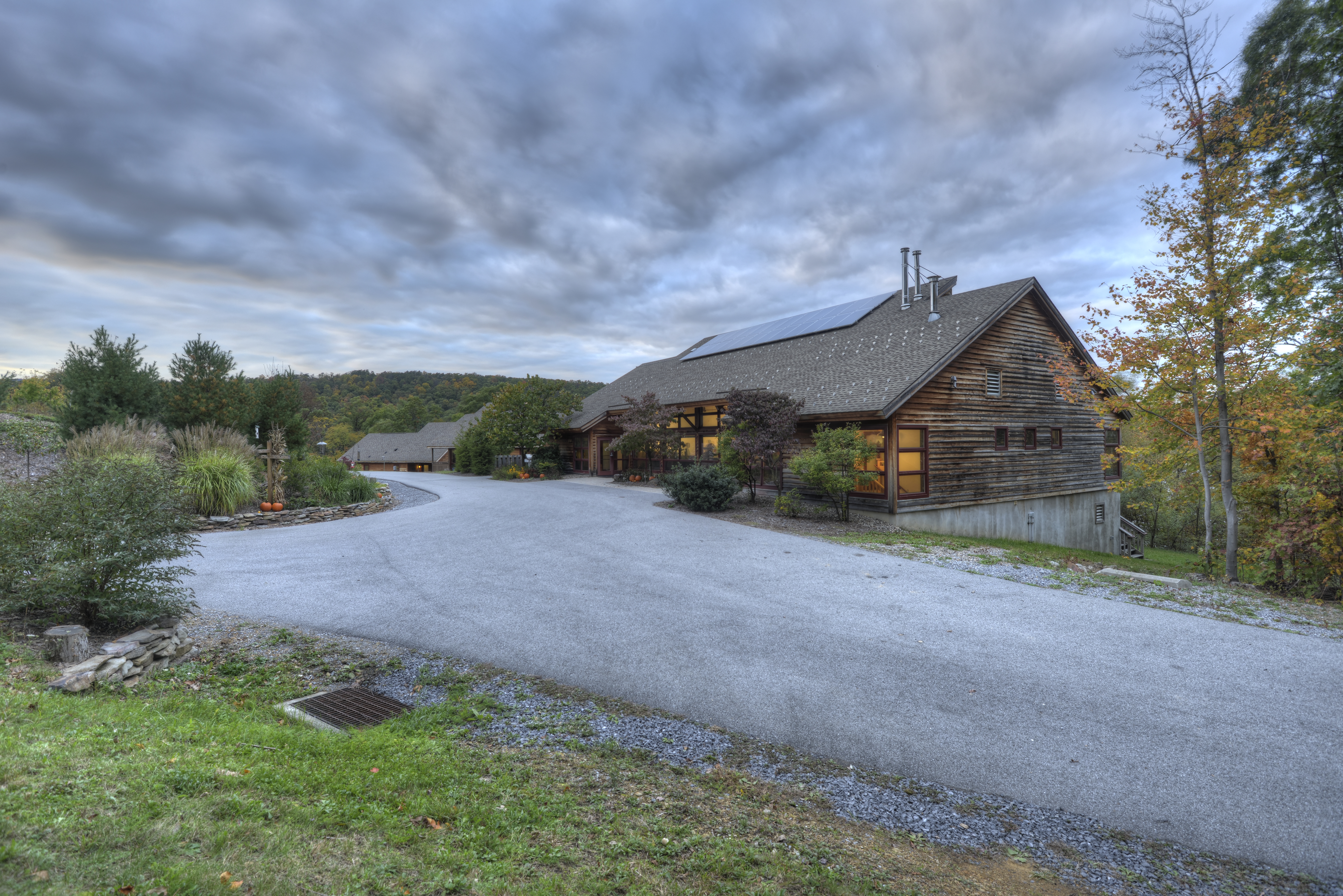 Raystown Field Station
365-acre reserve providing students with access to 29,000 acres of aquatic and terrestrial ecosystems including the 8,300-acre Raystown Lake, the largest lake in Pennsylvania
Classroom, laboratory and dining hall space is located in Shuster Hall that features LEED certified green architecture
State of the art teaching technology, including wireless internet
Other features include a series of ground water monitoring wells, terrestrial sampling grids, a private harbor, boat dock and a small fleet of boats, including a Boston Whaler, a 26' pontoon float boat and a 36' houseboat designed for aquatic laboratory work.
Houses course activities for several academic departments, sponsors numerous faculty and student research projects and internships, and provides community environmental education opportunities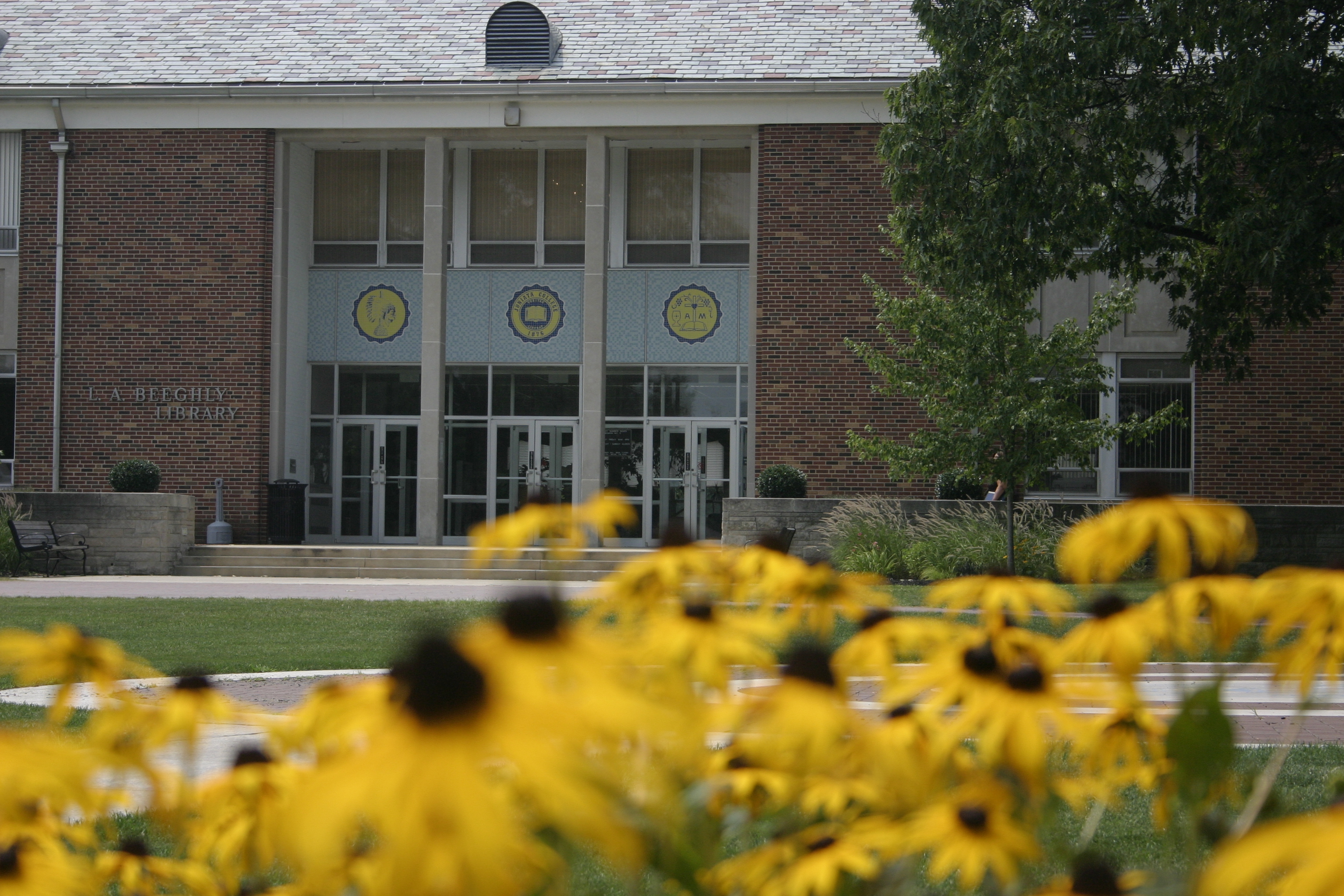 L.A. Beeghly Library
Technological classroom, including wireless internet and a Smart Board
Collaborative and individual research / study space, including wireless access and laptops available for use throughout the library
171,600 volumes in library collections and 15,090 journals, including electronic, print and microfilm
132 electronic research databases available within the library and remotely via Virtual Private Network connections
Open 100 hours per week with extensive student use and reference librarians available over 67 of those hours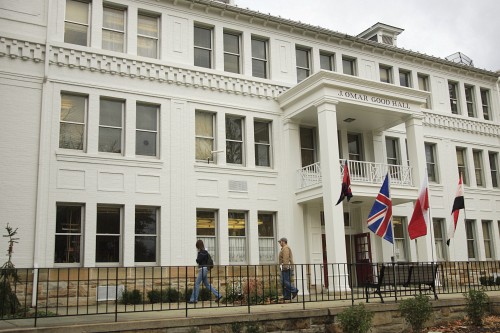 Good Hall
Biopac instrumentation for psychophysiological recording
SuperLab software for stimulus presentation
E-Prime software for stimulus presentation
CaveUT virtual VCAVEMultiple isolation cubicles