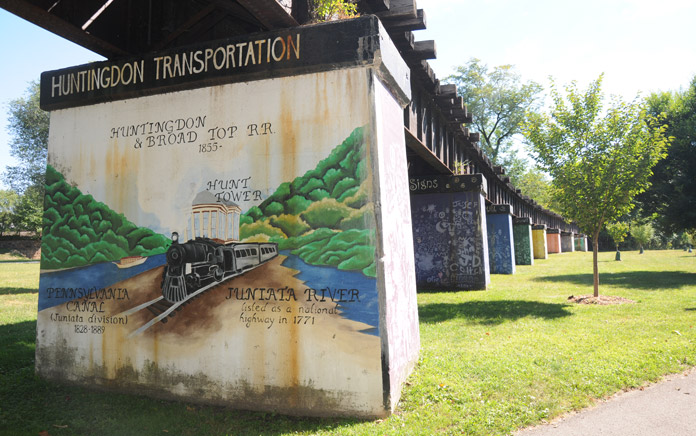 Transportation Options For Students Traveling To And From Campus
Airplane
Bus
Train
Other

The nearest commercial airport is the University Park Airport, in State College, Pennsylvania. The airport code is SCE. There are flights daily from Detroit (DET) on Delta; from Philadelphia (PHL) on US Airways; and from Washington, Dulles (IAD) on United Airlines.

Juniata will also provide transportation to and from the Harrisburg International Airport in Harrisburg, Pennsylvania. The airport code is MDT. Harrisburg International Airport is served by several major airlines, including Air Canada, AirTran Airways, American Eagle, Continental Airlines, Delta Air Lines, United Airlines and US Airways-which provide daily, nonstop service to 14 destinations.

Greyhound
The Greyhound bus line operates routes to and from State College and Harrisburg.

Mega Bus
The Mega Bus line operates multiple routes to and from State College daily.

Amtrak passes through Huntingdon once per day on its way to Philadelphia and New York (in the morning) to the East and Pittsburgh and Chicago (in the afternoon) to the West. Amtrak also makes several stops each day in Harrisburg.

Tickets can be purchased online, over the phone, or at the AAA Office on Washington Street in downtown Huntingdon.

Taxi
There is a taxi service offered by Nittany Taxi, Airport Shuttle Service out of State College. The cost from Huntingdon to State College is about $90. Telephone: (814) 867-4646 or (814)880-6234.