First-year students are assigned Plan 1 for the year, which includes 19 meals per week, plus $50 DCB for the semester.
Additional DCB can be added to student's accounts at any time. This DCB carries over year to year or can be refunded upon request.
All (Declining Cash Balance) DCB associated with meal plans, not used by the end of the year, will be forfeited.
Baker Refectory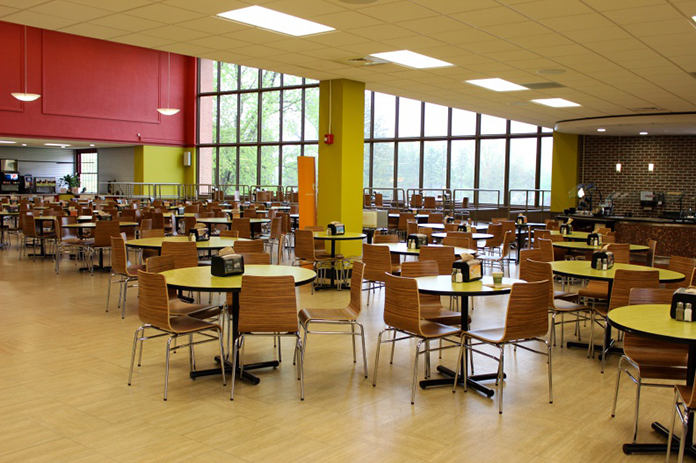 Eagles Landing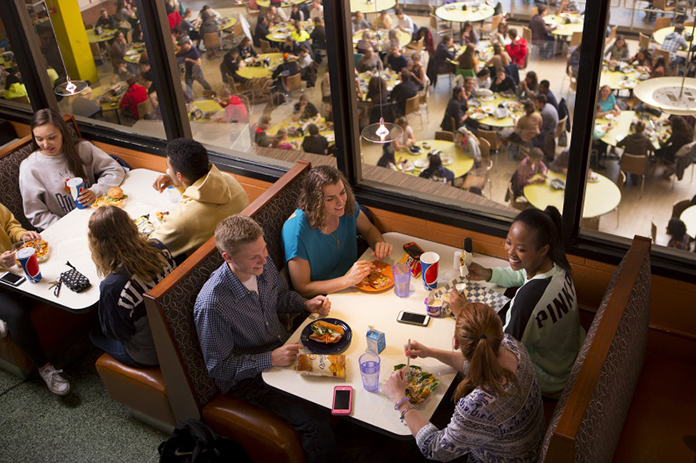 Simply To Go