Speaker: David Sowell
Occasion: Opening Convocation
Date: 27 August 2007
In welcoming the class of 2011 to campus, Dr. David Sowell presents succinct advice from administrators and members of the faculty. In the spirit of suggesting to students how they can make the most of their college experience, he urges them to get to know the faculty, to take advantage of the diverse opportunities available on campus, and to be willing to stretch the social, relational, cultural, intellectual and experiential boundaries that they have brought with them to Juniata.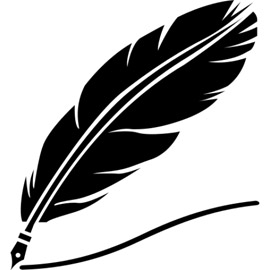 Speaker: David Hutto
Occasion: Bookend Seminar
Date: September 2007
The origins of rhetoric are put into the context of Greek cultural and literary analyses. The significance of its Greek origins is illuminated by the contrast of Egyptian culture. Whether or not a group of people value rhetoric is demonstrated to be a function of the acceptance and frequency of lying as demonstrated in the myths and morality of a culture.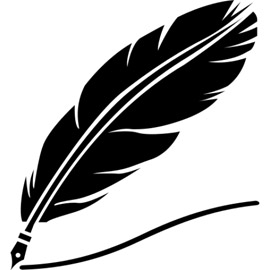 Speaker: Galway Kinnell
Date: 21 September 2007
The Pulitzer Prize winning poet Galway Kinnell tells the previously unpublished story behind his humorous poem, "Oatmeal." The poem is also reprinted with permission.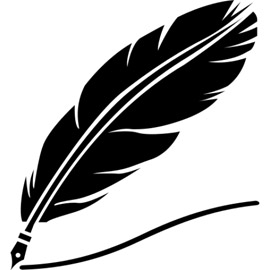 Speaker: Joann Condellone
Occasion: Kvasir Poetry Reading
Date: 21 September 2007
Poem by local poet and midwife Joann Condellone.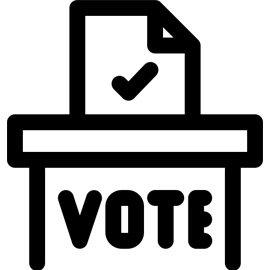 Speaker: Ambassador (ret) Alphonse F. La Porta
Date: 26 February 2008
Retired Ambassador La Porta, who served in Indonesia for part of his career, points to the importance of Indonesia as an enormously complex Islamic country successfully striving to combine democracy and moderate Islam. In the process Indonesia is "pushing back" against Islamic extremism.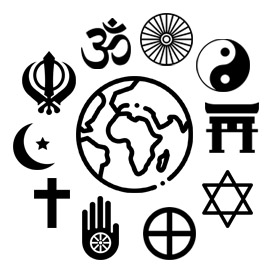 Speaker: Robert J. Miller
Occasion: Bookend Seminar
Date: 22 January 2008
The Gospel of Matthew tells us that Jesus was "begotten by a Holy Spirit" and born in fulfillment of a prophecy that "a virgin will conceive." Christians have traditionally understood Matthew to mean that Jesus was born to a virgin. This article questions that traditional understanding and argues for a different interpretation. When we look at Matthew's story against his own Jewish background in the Old Testament, instead of against the background of pagan stories about gods fathering human children, we can see that Matthew is not telling a story about a virgin birth. Rather, Matthew's story is about God rescuing an endangered pregnant woman and her child and using her pregnancy to serve His plan for salvation.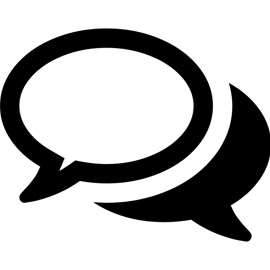 Speaker: Cornelia Dean
Occasion: New York Times Lecture
Date: 13 March 2008
Dean, New York Times Science journalist and former Kennedy School Fellow, describes the reasons that scientists and journalist have misunderstood and mistrusted one another. She also covers the improvements in this relationship and points the way to additional changes in the training of journalists and the need for a cooperative professional exchange between scientists and journalists for the benefit of having informed policymakers and citizenry.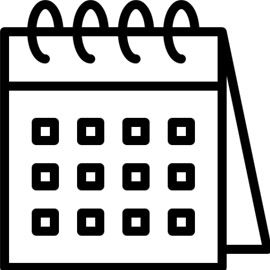 Speaker: James Tuten
Occasion: Bookend Seminar
Date: 2 April 2008
James Tuten traces the history and legacy of madeira, "the most unique wine of the Atlantic World," from its inauspicious beginning as a cheap wine selected for its availability at the last port of call before making the voyage from Europe to the Americas, to the subject of Google searches by wine aficionados willing to spend hundreds (if not thousands) of dollars to indulge in its coveted taste.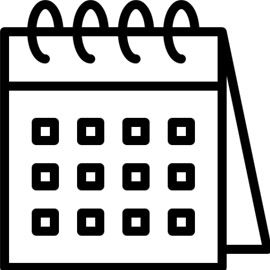 Speaker: LeeAnna Keith
Date: 18 April 2008
Historian LeeAnna Keith, author of a recent book on the massacre of African Americans that took place in 1873 at Colfax, Louisiana, recounts the events that led up to this terrible incident. Keith argues that, not only was the massacre successful in using violence to restore white supremacy and undermining black independence in Reconstruction Louisiana, the incident is a powerful example of how some of the ugliest parts of history, ignited by "passion and belief," have been ignored or forgotten.
Speaker: David Hsiung
Occasion: Spring Awards Convocation
Date: 29 April 2008
The Spring Awards Convocation speaker, Dr. David Hsiung, addressed the assembly about gifts and prizes that many faculty and students should receive for both their eclectic bad habits, such as habitual tardiness, as well as noble efforts inside and outside the classroom. Although Dr. Hsiung won a teaching award, he believes that many others on the faculty should be honored as well. Lighthearted and humorous examples of both student and faculty behavior are mixed throughout this paper along with examples of teaching and service that are worthy of noting.
Speaker: Andrew Murray
Occasion: Baccalaureate
Date: 9 May 2008
In this Baccalaureate address, the retiring director of the Baker Institute for Peace and Conflict Studies challenges the usual meanings of the phrase "the real world." He shows how the real world is usually employed to describe the worst aspects of the human existence. He challenges graduates to redefine the real world as human existence at its best.
Speaker: Michael Klag
Occasion: 130th Juniata College's Commencement
Date: 10 May 2008
Dr. Michael Klag, Juniata alumnus (1974) and dean of the Johns Hopkins Bloomberg School of Public Health, assures the 2008 graduates that they have received a fine education, tells of some of the current major problems in public health, and urges the graduates to make a difference by daring to tackle big problems in their professional lives.