Speaker: Belle S. Tuten
Occasion: Fall Convocation
Date: 27 August 2001
A short, humorous speech encouraging freshman students to remember that their families and professors are important resources to help them succeed.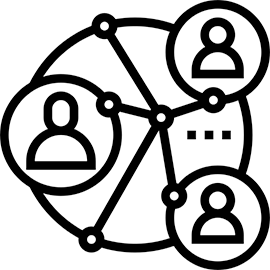 Speaker: Harvey C. Mansfield
Occasion: William G. and Mary A. Nyce Lecture in Politics
Date: 9 September 2001
Manliness seems questionable today; and yet there has always been something dubious about it. How might we study it? From a political standpoint it seems to relate to command and war. Socially, it relates to sexual roles, and points ultimately to an understanding of human nature. Finally, the question arises whether manliness is a virtue; following Aristotle, Mansfield argues that when the quality of manliness is allied with reason it becomes possible for it to become a virtue.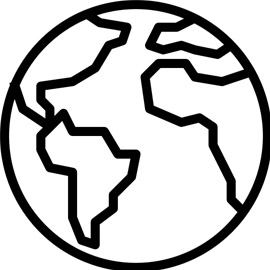 Speaker: Tammy Jandrey Hertel
Occasion: Bookend Seminar
Date: 12 September 2001
This piece describes a pedgogical case study involving e-mail communications between two classes: one was a US-based advanced Spanish language class and the other a Mexcio-based advanced English class. The results suggest that students' attitudes are affected through the intercultural exchange over the course of one semester.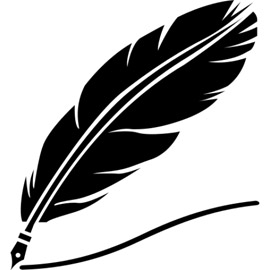 Speaker: Al Young
Occasion: Woodrow Wilson Visiting Fellow
Date: 1-5 October 2001
A poem on the state of democracy in the US by the poet laureate of California.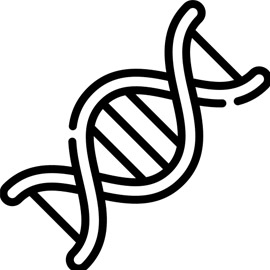 Speaker: Jay Hosler
Occasion: Bookend Seminar
Date: 10 October 2001
The nervous system uses several novel chemicals to send signals. One of the most ubiquitous in animal species is the gas nitric oxide. This article outlines the role that nitric oxide plays in memory formation in the honey bee, Apis mellifera.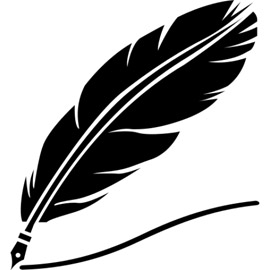 Speaker: Debra Di Blasi
Occasion: Multimedia Art Exhibition
Date: 16 November 2001
A poem by the visual artist Debra Di Blasi.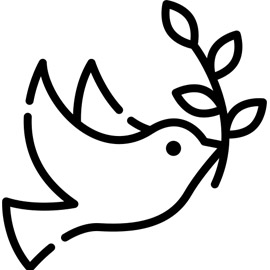 Speaker: Heinz Kreft '80
Occasion: Malloy Endowment Supported Lecture
Date: 27 February 2002
In the wake of 9/11, a senior German diplomat argues that the European Union has many more political "tools" to influence Middle East conflicts, the spread of terrorism, and international security than many Americans appreciate, and can, if the US chooses to work in concert with the EU, be a most potent ally.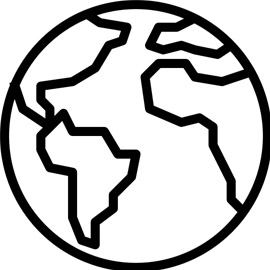 Speaker: Simeon O. Ilesanmi
Occasion: J. Omar Good Lecture
Date: 12 March 2002
A religion and Human Rights scholar addresses the rejection of the Universal Declaration of Human Right by some African critics. Their criticisms of the Declaration often focus on European beliefs in individualism which they argue is misapplied in the African contest where the group is more important than the individual. Ilesanmi finds these arguments mistaken in several ways. In many cases they are dishonest and self-serving defenses by leaders who wish to trample on the rights of their own citizens, but as important, they fail to see the limits of individualism in Europe and how the group's needs have also been protected and served.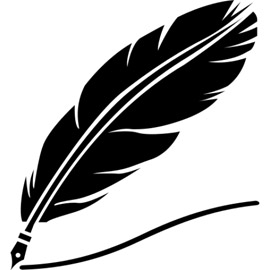 Speaker: Henry Thurston-Griswold
Occasion: Bookend Seminar,
Date: 13 March 2002
This piece examines the resurgence of the Spanish novel in the nineteenth century exploring both the causes for the neglect of the genre by Spanish writers for nearly two centuries prior to its renaissance as well as the reasons for its critical neglect by international readers and critics.
Speaker: Klaus Kipphan
Occasion: Spring Convocation
Date: 30 April 2001
In this convocation address, world traveler Kipphan articulates the virtues of solitary travel which can lead to "a discovery of the fullness of one's humanity" and "a fleeting glimpse of the Other." He such discoveries are the same as Martin Buber's "I and Thou" encounters which can only occur while traveling alone.
Speaker: Afterword: William D. Phillips '70
Occasion: 121st Juniata College Commencement
Date: 9 May 1999
A commencement address by the Physics Nobel Laureate and Juniata alumnus offers three wishes to graduates and encourages them to make the wishes into reality.