Speaker: Judy Katz
Occasion: Opening Convocation
Date: 25 August 2008
In the 2008 Convocation Address to open the academic year, Dr. Judy Katz welcomed new students with a paradox, asking them to "get lost." As her talk developed, she made it clear that her metaphor encompassed a call to plunge into life's possibilities, even when those possibilities lead in unknown and frightening directions. By the end of the talk, Dr. Katz had explored a variety of possible ways for first year students to lose themselves intellectually and explore new ideas.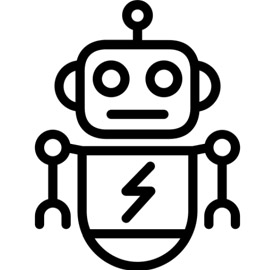 Speaker: Kiri Wagstaff
Date: 16 September 2008
The extraordinary success and unanticipated longevity of the Mars Exploration Rovers has led to a new way of interacting with these robots. Rover time is valuable, and the communication time between Earth and Mars is so long that if human drivers had to be responsible for all of the Rovers' movements the Rovers would be sitting idle a good part of the time. This has obliged the team of scientists in control of the Rovers to give them some instructions and a leash. A similar challenge had to be met in determining which of the images captured to send back to earth. The Rovers have proven teachable and the mission scientists have developed a new relationship with robots that must be smart.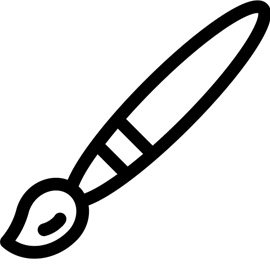 Speaker: John Stewart
Date: 18 September 2008
One of the last living participants in the WPA Graphic Arts Project discusses his career, his philosophy of art, and his experiences in the project during the late 1930s.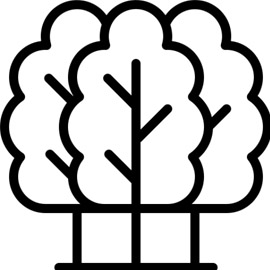 Speaker: Senator J. Bennett Johnston
Date: 16 October 2008
Drawing on the expertise he honed as chair of the Senate Committee on Energy and Natural Resources, Former Senator John Bennett Johnston, Jr., Democrat from Louisiana, urges the United States to pursue an energy policy that incorporates a variety of sources, including fossil fuels, nuclear, and renewable energy.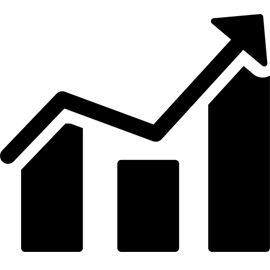 Speaker: Brad Andrew
Date: October 2008
The meltdown of the financial sector of 2007-2008 occurred due to a synergy among seemingly unrelated government and corporate policies, actions and inactions. Seven factors played a role. These included, the repacking of mortgages as securities and the sale of those securities to other entities, the backing of those securities by credit default swaps as a kind of insurance, the extending of credit to many borrowers who were not credit-worthy, inappropriate models to assess the risk of mortgage-backed securities, the option of banks to select which government agency would have regulatory oversight of their operations, the extremely low interest rate available to lending agencies along with extremely low capital requirements, the profit incentive of corporate managers to take enormous risks even as they were being told of the risk by financial engineers, and changes in bankruptcy law. These factors converged to produce a "perfect financial storm."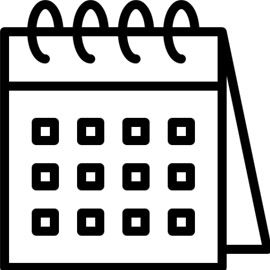 Speaker: Phillip Stone
Date: 19 November 2008
Abraham Lincoln ranks as the most respected and effective American President. His personal integrity permitted him to educate and persuade the troops and the citizenry on the moralaspects of the struggle to achieve his twin objectives: maintain the Union and liberate slaves. It was his character, particularly his reputation for honesty, that made the American people trust him.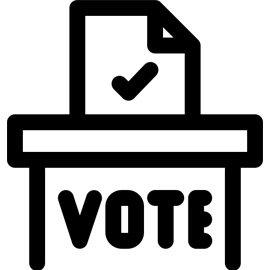 Speaker: Dennis L. Plane
Date: 11 February 2009
The historic presidential election of 2008 became an opportunity to provide political lessons for Juniata students, thanks to the imagination and efforts of Dennis Plane. Beginning before the election, Plane organized activities to increase students' interest and involvement in the election. He then arranged for students to attend the Democratic National Convention, the Republican National Convention, and the inauguration of Barak Obama. In this talk given before faculty of Juniata College, Plane describes his efforts and the results of students becoming more knowledgeable and engaged in the political process.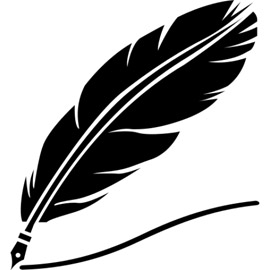 Speaker: Katherine Young
Date: 19 March 2009
Two poems written by this widely published writer based in Maryland.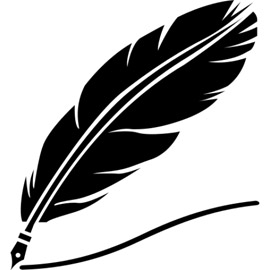 Speaker: Peter Goldstein
Juniata professor of English offers two poems from his recent work.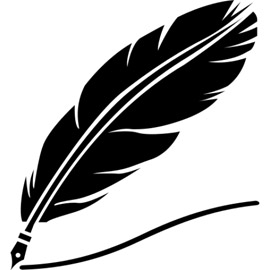 Speaker: Jack Troy
Date: 8 March 2009
Three poems composed by poet and ceramicist Jack Troy.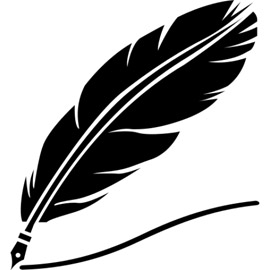 Speaker: Erin Murphy
This pair of poems was written by Penn State Altoona English professor Erin Murphy.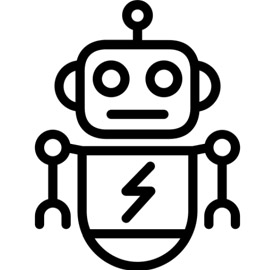 Speaker: Loren Rhodes
Occasion: Spring Awards Convocation
Date: 5 May 2009
Professor Rhodes paints an optimistic technological future as he shares his passion for computers and technology and describes some of the advancements therein that will affect everyone. Through cognizance of these rapid technology changes and the promises they make, we can influence progress for a positive world.
Speaker: Peter Marzio '65
Occasion: 131st Juniata College's Commencement
Date: 16 May 2009
The Director of the Houston Museum of Fine Arts uses his career at Juniata in the 1960s to explain to the class of 2008 that Juniata isn't "weird." It continues to pursue its mission of teaching humility, teamwork, community tolerance and self-knowledge.