Speaker: Jay Hosler
Occasion: Opening Convocation
Date: 29 August 2005
Students have the power to sculpt the physical architecture of their brains and reshape who they are and what they know, but only if they are inclined to get their hands dirty.
Speaker: J. Ahmad Zeerak
Occasion: Opening Convocation
Date: 29 August 2005
Student government president, Afghanistan native and author of the Safrang blog, calls into question claims that college students are disengaged from the larger society. He encourages the class of 2009 to adopt the role of critics of injustice.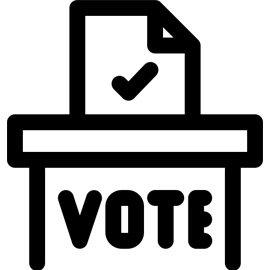 Speaker: Susan M. Leeson
Occasion: Constitution Day Lecture
Date: 12 September 2005
Observers often complain that modern American political discussion has lost its sense of civility. Leeson proposes that we look to the Constitutional Convention of 1787 for a model of civil discourse in spite of fundamental disagreements. Leeson identifies several lessons: serious preparation for engaging in discussion; the ability and willingness to change one's mind in light of new arguments or evidence; perseverance in the face of defeats; the value of working subcommittees; and the power of an apology when one gets carried away. The records of the Convention, Leeson concludes, are a valuable example for public policy discussions today.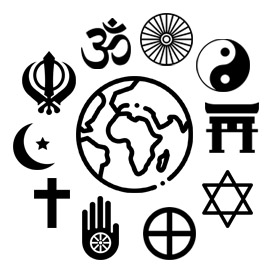 Speaker: José C. Nieto
Date: 7 November 2005
Nieto, a well-known scholar of religion, examines the scene of the knight's penance in the original text of Don Quixote and notes that the published and church-censored version changed the nature ofDon Quixote's ersatz rosary. Literary critics have offered explanations of Cervantes'soriginal intent including the role of Erasmianism in the text. Nieto argues that this section of the novel iscentral to understanding Cervantes's view of penance and the Counter-Reformation.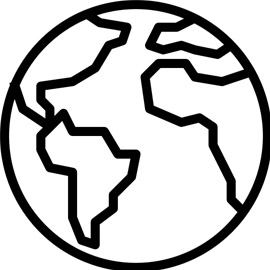 Speaker: Manfred E. Keune
Occasion: Address to Sigma Iota Rho Honorary Society
Date: 15 November 2005
Globalization presents students with challenges that can be met well by participation in a program of international studies. The capacity to "know" the other, to factor in religion and history as shaping social identity, to speak multiple languages, and to think critically are fundamental to international studies. Keune's address to the inductees of the Sigma Iota Rho chapter of Juniata College offers these and other bits of advice.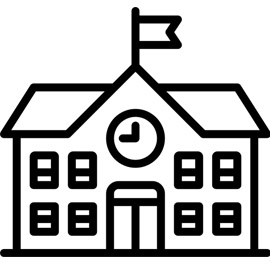 Speaker: Michael D. Boyle
Occasion: Bookend Seminar
Date: 13 December 2005
Microbiologist Boyle encourages liberal arts colleges and their faculty members to engage the literature of the Scholarship of Teaching and Learning (SOTL). Using his own field of microbiology as an example, Boyle makes a case for developing a balance between the creation of traditional scholarship within the disciplines and the production of SOTL for faculty who are teaching-centered institutions.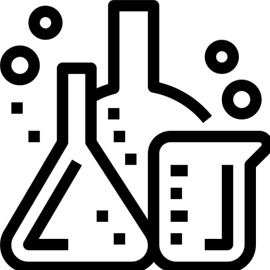 Speaker: I. David Reingold
Occasion: Bookend Seminar
Date: 13 December 2005
Chemistry as a Second Language is a method to force students to speak chemistry to learn it, much as language students must speak a language to learn it. Peer-led groups were formed to solve problems and then go the extra step of rehearsing a presentation of the problem. In class random students are called on to present various problems and the whole group is graded based on that student's performance. Results show that students in groups performed better than students not in groups.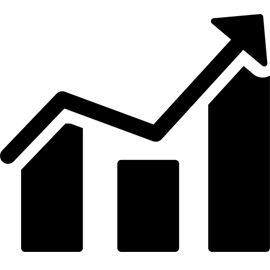 Speaker: Jim Lakso
Occasion: Bookend Seminar
Date: 25 January 2006
Provost Lakso considers the utility of tenure from an economists perspecitve. He uses economic arguments by Hirschman and Becker first advanced in other contexts to make the case that tenure can be efficient.
Speaker: John F. Bukowski
Occasion: Bookend Seminar
Date: 8 February 2006
The 17-year-old Christiaan Huygens disproved a commonly-held belief about the shape of the hanging chain, which we now know to be a catenary. In the early seventeenth century, it was thought that a hanging chain took the form of a parabola, but in 1646 Huygens used a series of geometrical arguments to show that this was not true.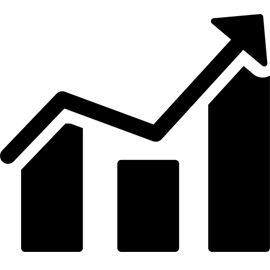 Speaker: Anil Singh-Molares
Occasion: Will Judy Memorial Lecture
Date: 12 February 2006
Singh-Molares, former vice president of Microsoft, addresses the challenge of cross-cultural dialogue. As an entrepreneur in the globalization, internationalization, localization and translation (GILT) industry, he offers a concise survey of the field of professional translation in the global economy.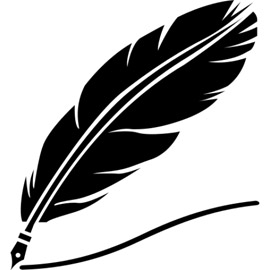 Speaker: Karen Swenson
Two poems, "The Cultural Bigamist" and "Food Court, Tehran," by the well-known Woodrow Wilson Fellow and New York based author.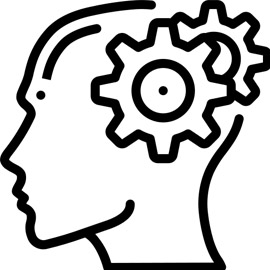 Speaker: Barry Gilbert
Occasion: Calvert Ellis Memorial Lecture in Philisophy
Date: 16 March 2006
Gilbert provides a summary of the key philosophical ideas of Leo Strauss with particular attention to the major Straussian concern of the esoteric and exotericand the difference between gentlemen and philosophers.Because many have claimed Strauss to be influential on the George W. Bush administration, some of Bush'sactions and doctrines such aspreemptive war, promoting natural law, intelligence gaps, and lying to the people are judged from a Straussian perspective.
Speaker: Jack Troy
Occasion: Spring Awards Convocation
Date: 2 May 2006
Highlights of how a high school graduate ranked next-to-last in his class squeaked entrance in college to major in physical education, only to switch to English, eventually becoming the most famous potter between Mt. Union and Altoona.